Batch-Type Double Doors Dryer
DH607-D
(Double Doors)Dryer, Drying Machine, Hot Air Dryer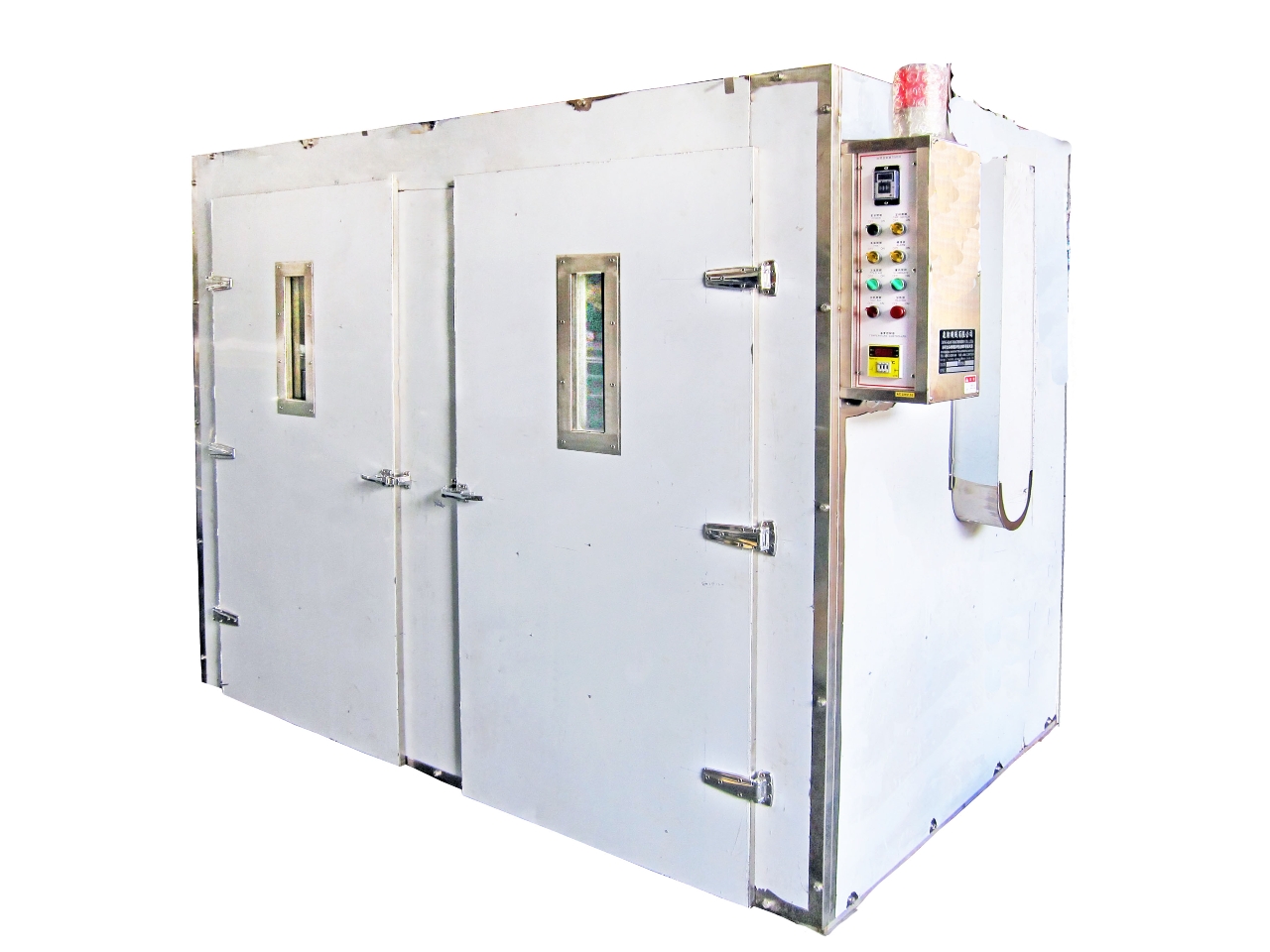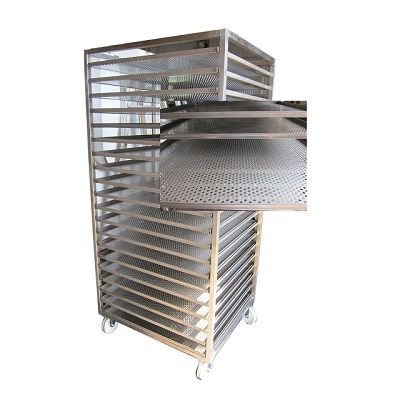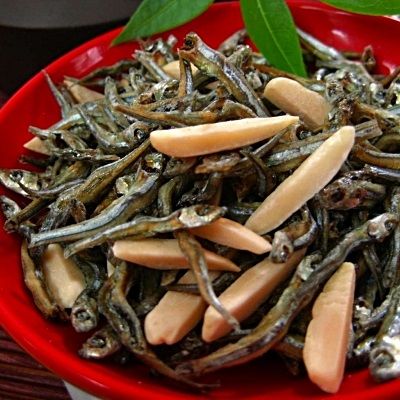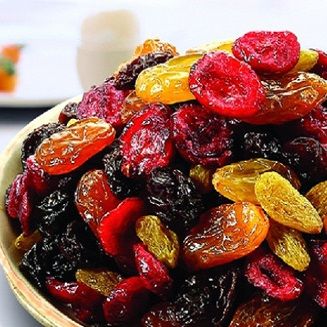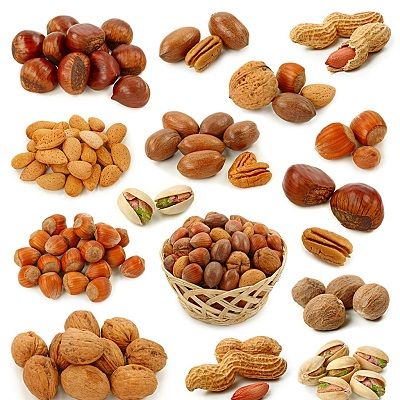 Use hot air circulation to dry meat, vegetables, sausage, Chinese sausage, seafood products, etc, removing water content for package and preservation.
Gas heating with auto-ignite, temperature controlled, heating indicator and inner temperature sign to improve quality. There is a emergency system, if happen unusual accident, it will shut off for safety.
Features
1. Made of stainless steel.
2. Power can be electric/gas.
3. Size for machine, trolley and tray can be customized as required.
5. Comes along with Timer & Temperature controller.
6. Hot air recycle, dry evenly.
7. Mobile trolley for work conveniently.
8. Install emergency system for safety.
Specification
Fuel: electric/gas
Exterior size: L2770*W1620*H2280 mm
Interior size: L870*W1520*H1720 mm
Trolley size: L790*W720*H1700 mm *4 units
Tray size: L720*720*20 m/m*20trays*4 trolley
Temperature: room temperature~120℃
Applications
Applied to dry various seafood, meat processing food, medicine, candy, meat, sausage, Chinese sausage, preserved fruits, dried meat, long yan, dried mushrooms, dried fish, chemical, Chinese chemical, etc.
Related Products

DH608A

---

Removing the remaining water from the surface for another processing, e.g. seasoning, grinding, packing.

---

DH607-S

---

Single door dryer suitable for drying meat, sausage, Chinese sausage, ham, seafood products, etc., removing water content for packag and preservation.

---

---
Press Release
[Expo Notice] FHA Singapore is postponed to 2-5 March 2021

Venue: SINGAPORE EXPO // Booth: 2K2-03

Read More

[Holiday Notice] Dragon Boat Festival 2020/06/25 - 06/28

Our office will be closed 4 days for Dragon Boat Festival. Business will resume as usual on 2020/06/29(Monday). Thank you for your kind attention.

Read More

[Expo Notice] 2020 Foodtech & Pharmatech Taipei is postponed to be advised

Please contact us for any inquiry.

Read More