Cake Baking Mixer
DH703
Flour Mixer, Eggbeater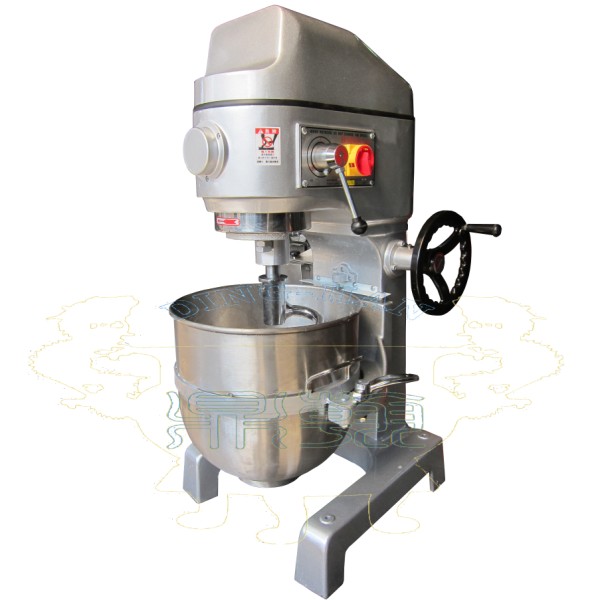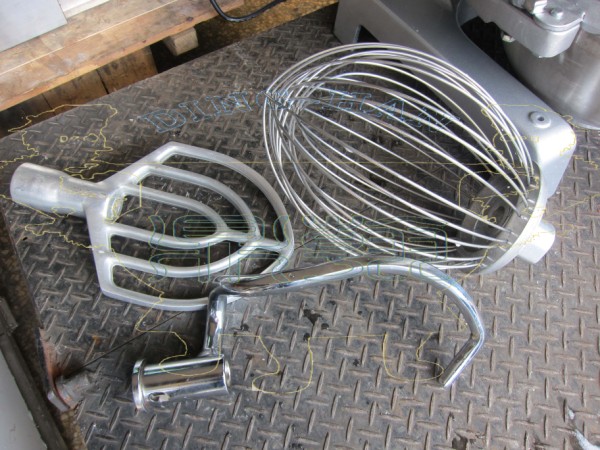 Mixer with high quality, suitable for bread store, shopping mall, restaurant, supermarket, etc., good at making snack or cake.
Features
1. Come with a barrel and three components.
2. With high quality.
3. Save cost and time with high efficiency.
Specification
Capacity: 20L
Flour capacity: 3kg
Power: 3/4HP, 110/220V, 50/60HZ, 1-phase
Size: L500*W500*H880 m/m
Stirring Barrel: ψ340*D300 m/m
R.P.M: 150/316/505
Weight: 90kg
Applications
Cake, snack, bread, etc.
Movies

Related Products

---
Press Release
[Expo Event] 2021 Foodtech & Pharmatech Taipei will be held from 6/23 to 6/26

Please contact us for any inquiry.

Read More

[Holiday Notify] Tomb Sweeping Day Apr.02 - 05

Our office will be closed 4 days for Tomb Sweeping Day. Business will resume as usual on 2021/04/06(Tuesday. Thank you for your kind attention.

Read More

[Expo Event] 2022 FHA Singapore Expo: 3/28 - 3/31

Please contact us for any inquiry.

Read More