Batch-Type Single Door Dryer
DH607-S
Dryer, Drying Machine, Hot Air Dryer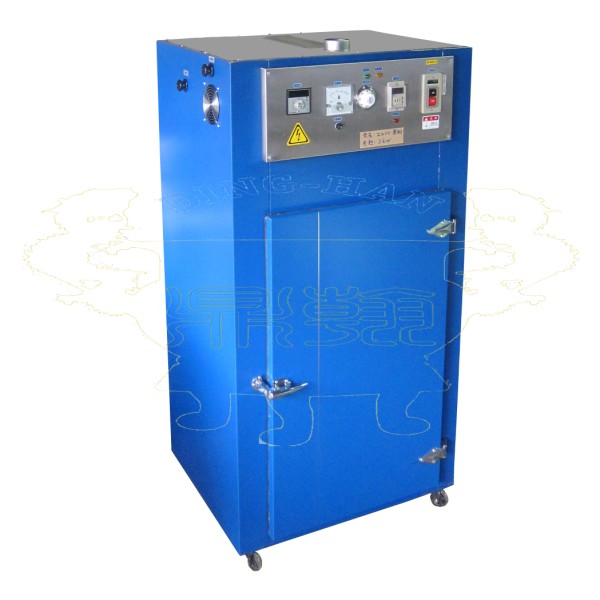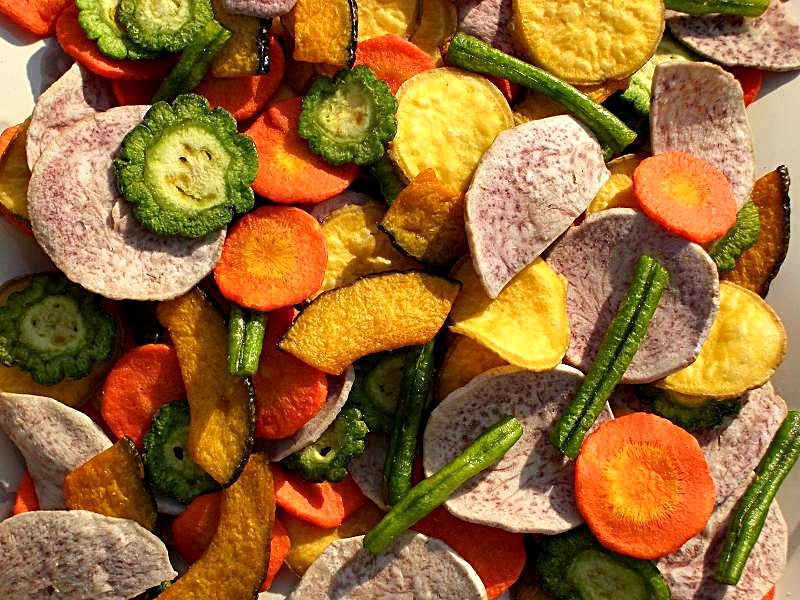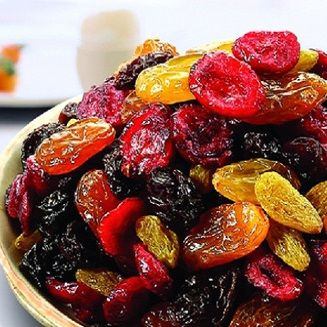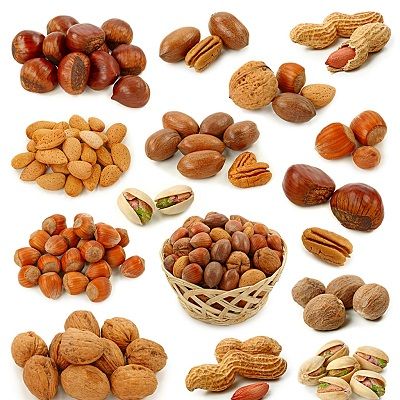 Single door dryer suitable for drying meat, sausage, Chinese sausage, ham, seafood products, etc., removing water content for packag and preservation.
It's electric heating.
With timer to set processing time, the drying temperature can be adjusted. Install intake and outlet valves.
The function is removing water content for package and preservation. The dryer can replace fryer to cook food, and satisfied modern people who pay attention to keep fit, prefer lower Caloric to fried food, so that the processing equipment is your best choice.
Features
1. Made of stainless steel.
2. Electric Heating.
3. Fast and efficiency.
4. The time and temperature can be adjusted.
5. Hot air recycle, dry evenly.
Specification
Fan Power: 1/4HP, 220V, 50/60HZ, 1-phase
Electric: 3kw
Exterior Size: L800*W700*H1600 m/m
Interior Size: L580*W600*H980 m/m
Tray: L560*W560*H40 m/m(Come with 10 unit)
Temperature: Room temperature~150℃
Applications
Applied to dry various seafood, meat processing food, medicine, candy, meat, sausage, Chinese sausage, preserved fruits, dried meat, long yan, dried mushrooms, dried fish, chemical, Chinese chemical, etc.
Related Products

DH608A

---

Removing the remaining water from the surface for another processing, e.g. seasoning, grinding, packing.

---

DH607-D

---

Use hot air circulation to dry meat, vegetables, sausage, Chinese sausage, seafood products, etc, removing water content for package and preservation.

---

---
Press Release
[Expo Notice] THAIFEX 20190528 - 0601

Venue: IMPACT Exhibition and Convention Center, Bangkok, Thailand. // Booth: Challenger Hall 1, VV05

Read More

[Expo Notice] Foodtech & Pharmatech Taipei 20190619 - 0622

Show Hours : 10 a.m - 6 p.m // Venue: Taipei Nangang Exhibition Center // Booth: L0725

Read More

[Holiday Notice] Dragon Boat Festival 2019/06/07 - 2019/06/09

Our office will be closed for Dragon Boat Festival from 2019/06/07 till 2019/06/09. Business will resume as usual on 10th June 2019 (Monday). Thank you for your kind attention.

Read More