Automatic Meat Mixer
DH903-608
Seasoning Mixer, Horizontal Mixer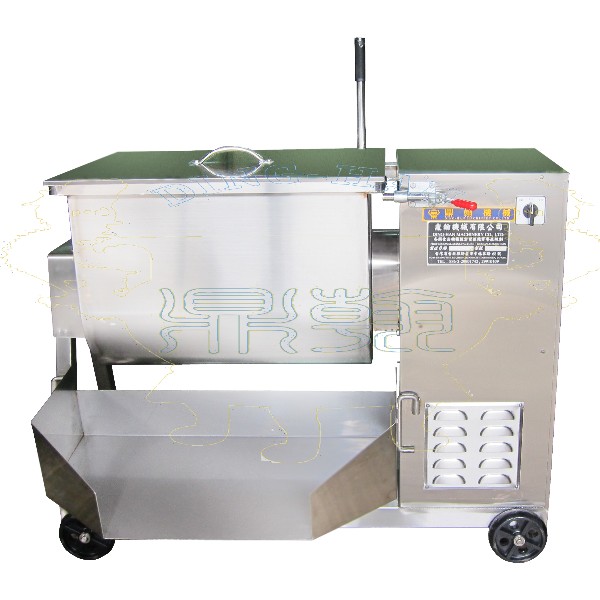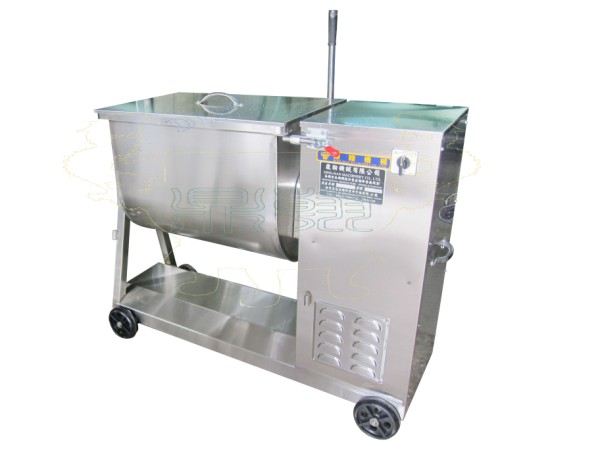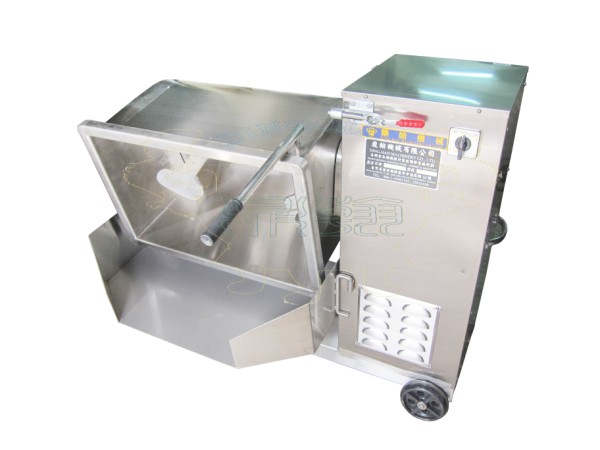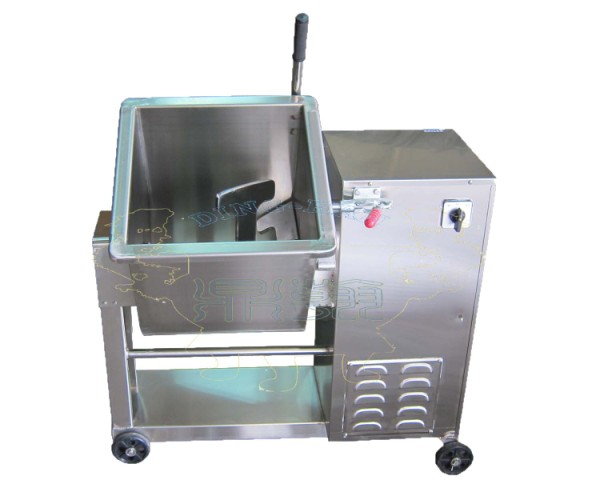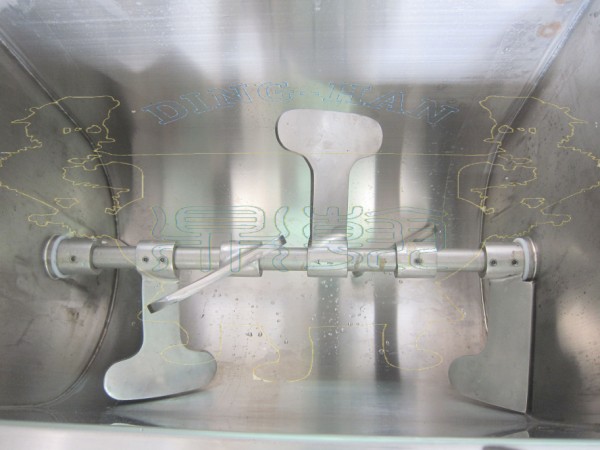 Not only liquid but solid also can be mixed. Applied to mix food, chicken, sausage, ham, glutious oil rice, meat, rice cake, seasoning or chemical, etc.
Whole machine is made of stainless steel, beautiful outside and easy to clean. The direction of clockwise and anticlockwise are in controlled. This machine is practical and durable with low breakdown rate, it can discharge easily as well.
Features
1. Optional purchase the timer to set mixing or clockwise and anticlockwise time.
2. Stirrer can be clockwise and anticlockwise.
Specification
Capacity: 30 kg
Power: 1/2HP
Size: L1000*W570*H1070 mm
Weight: 90 kg
Capacity: 50-60 kg
Power: 1HP
Size: L1270*W560*H1080 mm
Weight: 115 kg
Capacity: 90-100 kg
Power: 1HP
Size: L1560*W560*H1270 mm
Weight: 160 kg
☆The capacity can be customized to meet different production☆
Applications
Mixing meat with seasoning to produce dumpling stuffing, steam bun stuffing, glutinous rice wrapped in the leaves, sausage, spare rib, vegetarian food processing, chicken, ham, glutinous oil rice, rice cake, seasoning mix, chemical, etc.
Movies





Related Products

---
Press Release
[Expo Event] 2021 Foodtech & Pharmatech Taipei will be held from 6/23 to 6/26

Please contact us for any inquiry.

Read More

[Holiday Notify] Tomb Sweeping Day Apr.02 - 05

Our office will be closed 4 days for Tomb Sweeping Day. Business will resume as usual on 2021/04/06(Tuesday. Thank you for your kind attention.

Read More

[Expo Event] 2022 FHA Singapore Expo: 3/28 - 3/31

Please contact us for any inquiry.

Read More