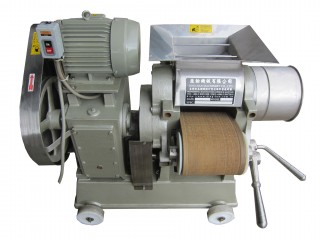 This Fish De-Boner is made of stainless steels. The main function is separating fish meat from...
Ding-Han Fish De-Bone Machine Service Introduction
Ding-Han Machinery Co., Ltd. is Taiwan Fish De-Bone Machine supplier and manufacturer with more than 20 years experence. Since 1996, in the food machine, food processing equipment, food processing machine and food manufacturing equipment market, Ding-Han has been offering our customers high quality Fish De-Bone Machine production service. With both advanced technology and 20 years experience, Ding-Han always make sure to meet each customer's demand.
Ding-Han welcome you to view our high quality products and feel free to
Contact Us
.